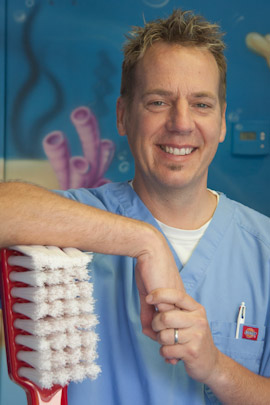 Dr. Gerry Pochynok (known as Dr. Gerry by his patients) was born and raised in Edmonton, Alberta. He attended the University of Alberta and received his Bachelor of Science with a specialisation in psychology in 1990 and a Doctor of Dental Surgery degree in 1994.
Dr. Gerry practiced as a general dentist for six years in both Alberta and British Columbia. Following this, he completed a one-year residency at the BC Children's Hospital, which involved working with children with special health and dental care needs. Dr. Gerry then completed his specialization in pediatric dentistry at Eastman Dental Centre/Strong Hospital in Rochester, New York, receiving a diploma in pediatric dentistry in 2002.
Dr. Gerry is an active member of the Canadian and American Academy of Pediatric Dentists and is Past-president of the BC Society of Pediatric Dentists. He has been involved with teaching at the University of British Columbia and has lectured nationally. He is actively involved as an examiner for the Royal College of Dentists of Canada in the division of Pediatric Dentistry.
Dr. Gerry has over 20 years of experience in treating infants, children, and adolescents.
At Pacific Pediatric Dental Centre, Dr. Gerry and his staff will provide the best possible dental care for your child in a safe and positive environment. We strive to ensure that every child has excellent oral health while developing a positive attitude towards dental visits.
Outside of dentistry, Dr. Gerry enjoys many activities, which include gardening, fishing, biking, cooking, traveling, and, most of all, spending time with his wife and children.
Favorite place to visit - Hawaii
Favorite dessert - Cheesecake
Favorite animal - Dogs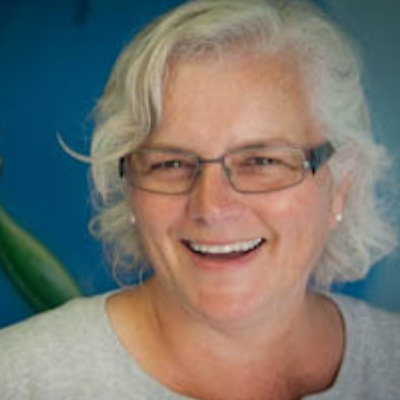 Favorite place to visit - California/London/Canada
Favorite dessert - Cheesecake with berries
Favorite animal - Dogs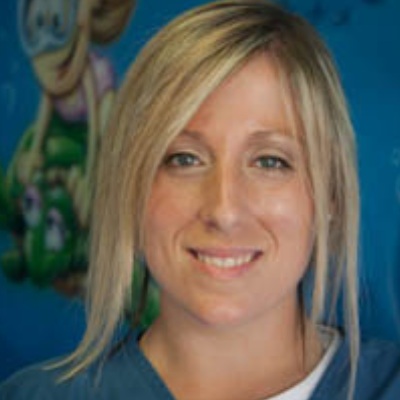 Favorite place to visit - Tofino
Favorite dessert - New York Style Cheesecake
Favorite animal - Horses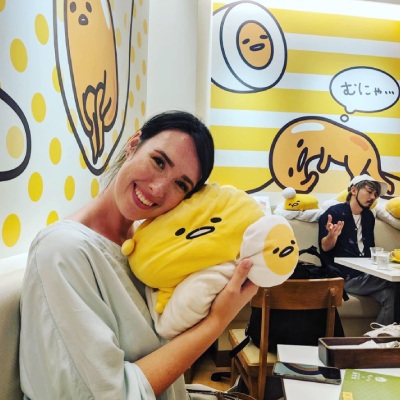 Favorite place to visit - Hawaii
Favorite dessert - Chocolate cake
Favorite animal - Dogs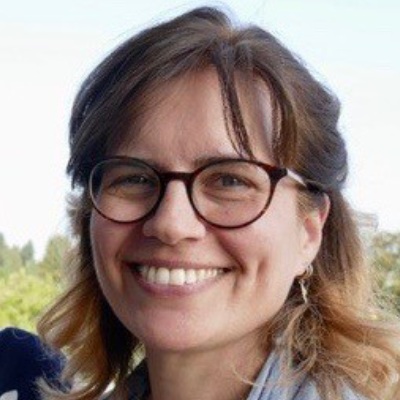 Favorite place to visit - Tofino
Favorite dessert - Gingerbread
Favorite animal - Dogs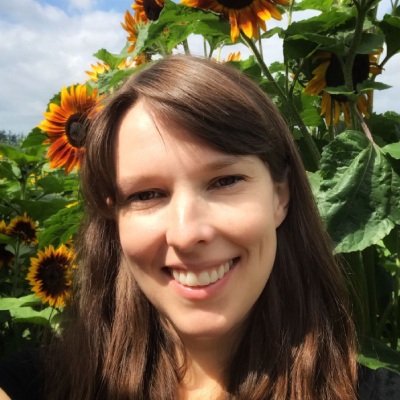 Favorite place to visit - Family cabin beside the Kenai River in Alaska
Favorite dessert - German buttercream cake
Favorite animal - My two kitties Jasper and Puck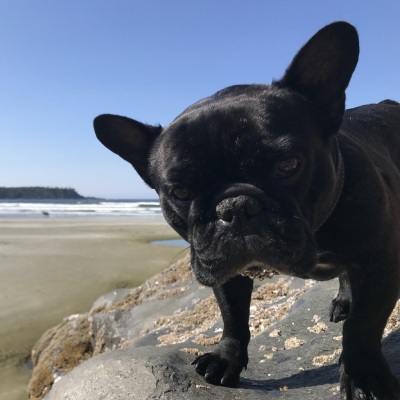 Favorite place to visit - The beach
Favorite food - Kibbles
Reviews From
Our V.I.P.'s