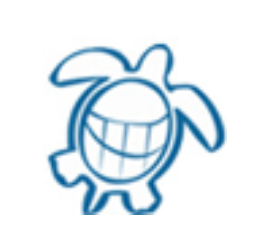 A Great Beginning to Your Child's Oral Health!
Welcome to Pacific Pediatric Dental Centre!
We're so glad you're here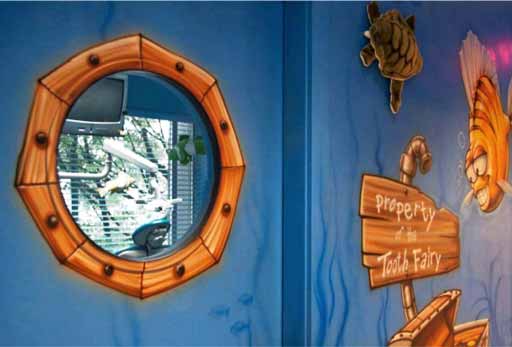 Here at Pacific Pediatric Dental Centre, we know how to create lasting impressions with our knowledgeable, fun, and caring staff. We offer comprehensive oral health care for your infant, child, and adolescent while utilizing state-of-the-art technology.

Every child is unique and deserves the personalized attention they receive at our office. It is our goal that your child develops a lifelong positive attitude towards dentistry by providing a place where they feel like it is their dental home.
Empathy
Our goal is to treat every child with the respect and empathy they deserve. We do not subscribe to preaching or harsh disciplinarian approaches. Instead, we encourage independence, growth, and maturity to foster a child's confidence.
Integrity
Our core values include integrity. We uphold the highest standards in our profession, as well as personally. We believe in accountability to the child, the parent, and the community.
Evidence-based
At Pacific Pediatric Dental Centre, we believe that the best treatment for your child is based on tested, research-based evidence. Fads and non-proven treatments can be ineffective or even harmful. If you have questions about any treatment options, please feel free to contact our office.